It lashed in Santry last night drowning athletes and officials but not enthusiasm! It was the final night of the Clonliffe club 2022 Championships, also it was the latest round of the ever popular Clonliffe Grand Prix series. The championships on the night were the 100 and 800 and again great turnout in all events.
The opening race of the night was the women's 100 where Lauren Carr in 12.50 was a clear winner ahead of Anna Heavey with youngster Emily Jancha fine 3rd place. The men's 100 was won by Keith Pike, clear of second-place finisher Peirce Friel and in a photo finish Pascal Touche took 3rd place. Keith being credited with 10.80.
Just as the 800s started the drizzle gave way to a downpour. Undeterred the women's club championship got underway and what a race it was. Alannah Cooley took the field through the opening lap in around 72 seconds with both Sarah Hawkshaw and Rebecca Walsh on her tail, 200 to go Alannah kicked for home in what seemed to be decisive move but she could not shake off her training partner and in a great battle for the line Sarah Hawkshaw in her 1st 800 took the club championship in a time of 2.25.3, Alana was 2nd, 2.25.45 with Rebecca Walsh, 2.25.79 running an excellent race to take a fine 3rd place. This was Rebecca's 2nd third-place finish in this year's club Championships.
The men's 800 again was a great race, Sean O'Leary led the pack taken through a brisk opener of around 56 seconds, with about 120 to go Mark McDonald bolted with what looked like the decisive move but Sean battled on gamely to overhaul Mark relegating Mark to his 3rd successive 2nd place finish in the club 800. Fintan Keirns won the battle for 3rd place. Both Sean and Mark going sub 2, 1.58.42 and 1.58.95.
There was then a great 800 B race which was an entirely different affair as Lee Duddy took the race by the scruff of the neck from the off opening a big lead and although the pack closed be held on taking the win in 2.14.98 from Eamon Dunne and Peter Bissett in 3rd place. That pattern was repeated in the C race, this is the 1st of the 2 mixed races, where once again the front-running tactics paid off with James Farrell being the brave one to take the race on and finish almost 100 m clear in 2.21.64. The final race was a much tighter affair, a battle to the line with Aoife O'Sullivan battling all the way to hold off Joe Fowler, Aoife clocking 2.43.29.
Results: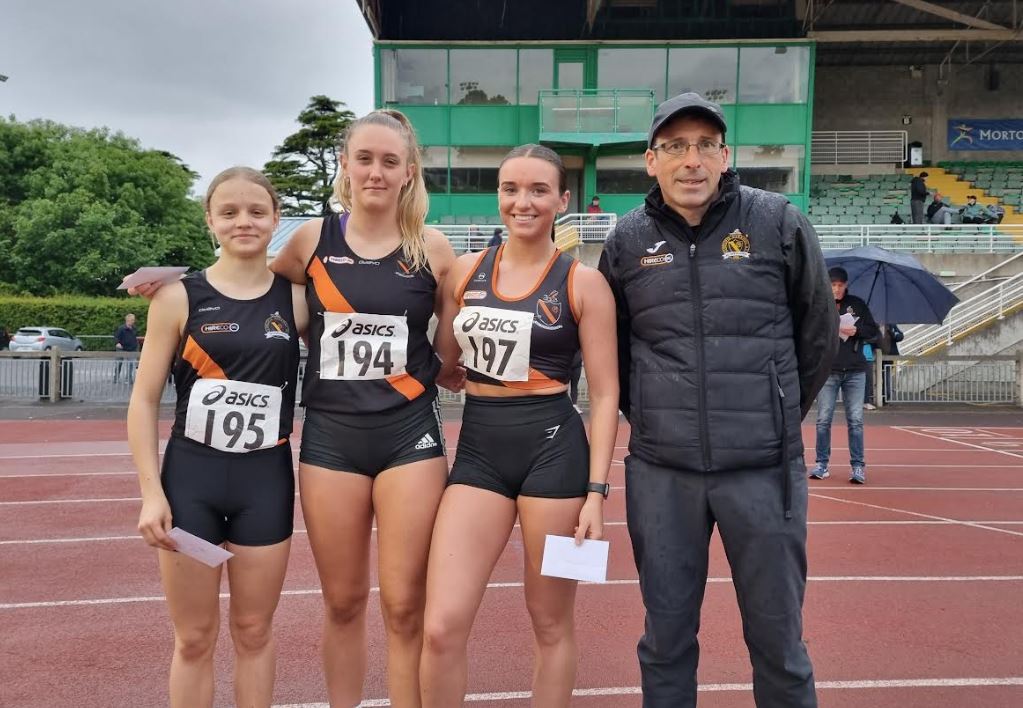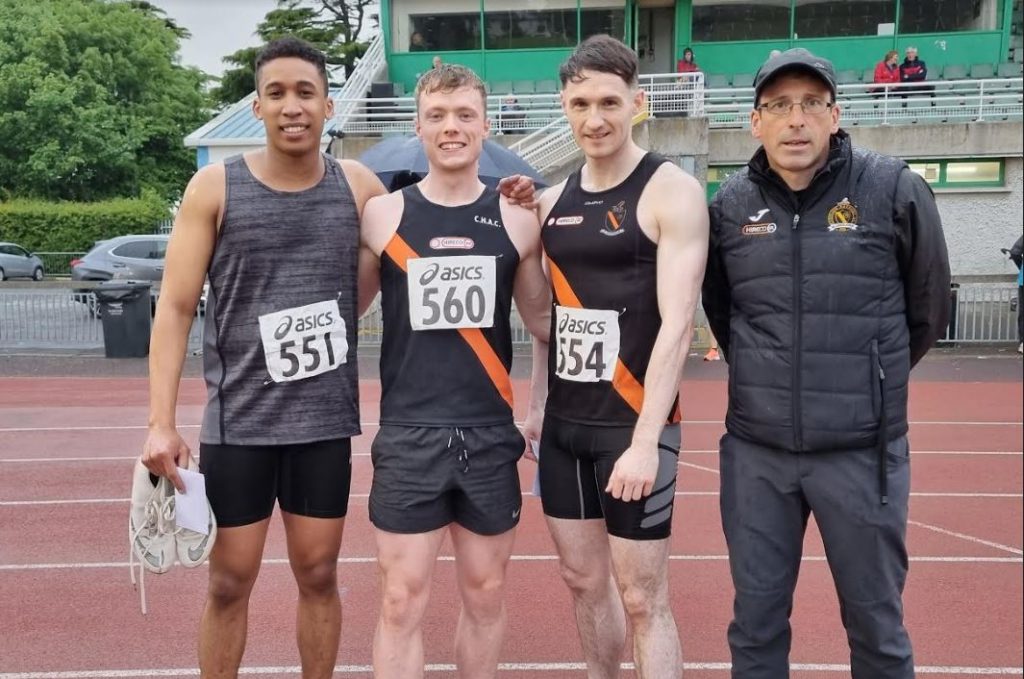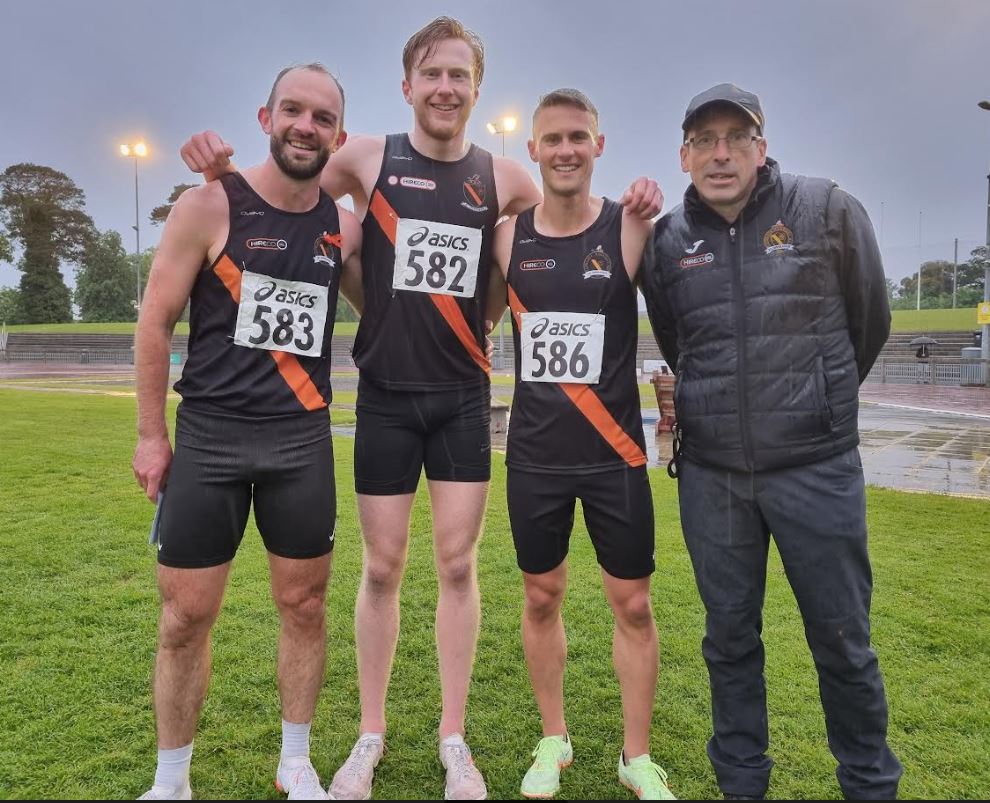 Thanks to all our club officials for making the Club Championship series so successful and to all the athletes for their support.