The culmination of the schools cross country season was today's All Ireland Schools Cross Country championships held at Mullusk Playing Fields near Belfast today. This event is always very hard fought, all of the athletes competing having battled their way through provincial regions and then provincial finals to make the big day. All have well and truly earned their places on the start line. Clonliffe's Niall Carbery ran possibly his finest cross country race to date as he finished in a magnificent ninth place in the senior boys race, bear in mind that Niall placed eighth in Leinster and that puts into perspective what a fine run he had today. Niall along with Clonliffe clubmates Lorcan Benjacar 44th and Ronan Donohue, 52nd led Ard Scoil Ris to all Ireland bronze. Interestingly enough the Ard Scoil team was a Clonliffe/Raheny alliance!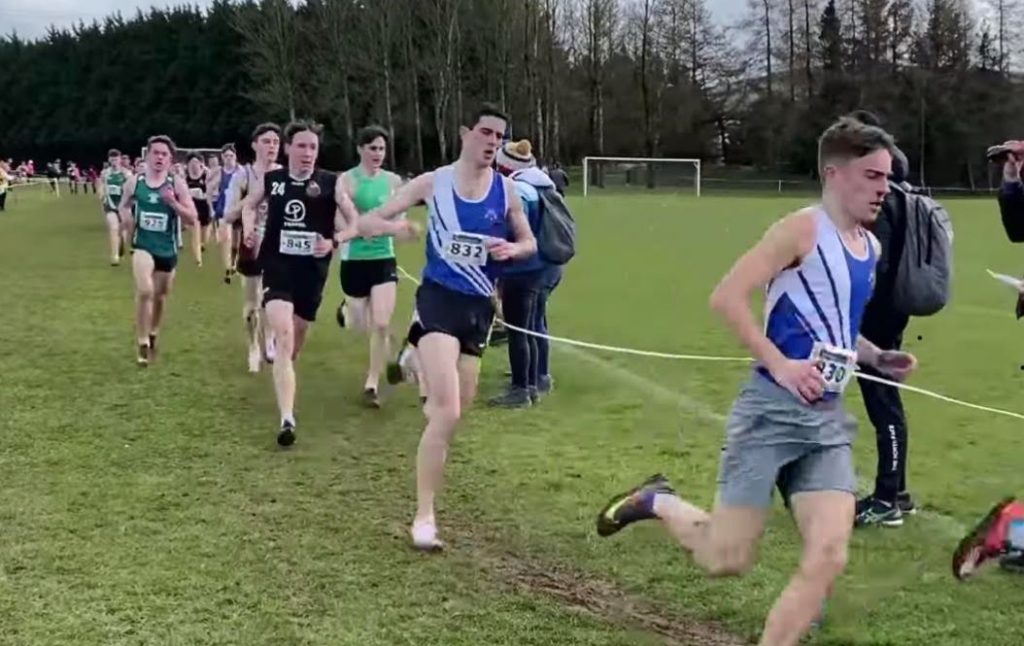 In the boys intermediate race Sam Murray had a fine run for St Aidan's finishing 25th along with clubmate Thomas Breslin 40th, the Aidan's team finished in seventh position.
That brought the curtain down on the schools cross country season but as a wise man once said 'Rust never sleeps' and the schools track and field season swings into action next month.