The Clonliffe 2 returns to Glasnevin on Sunday, November 27 at 11 AM. Entry closes on Thursday at 10.00pm Full details of this year's Clonliffe 2 are below:

Entries on line  
You can enter the race via the online portal www.myrunresults.com  Entry closes on Thursday November 24th.
  
Entry fee 
The entry fee is €15.00 for Seniors/Masters and €10 for Juniors.  
Iconic Event
This iconic Road race and Fun Run returns to Glasnevin this year and will take place
on Sunday 27 th November 2022 at 11am.
The race starts adjacent to Met Eireann on the Old Finglas Road and finishes at
Dublin's most iconic pub the Gravediggers in Prospect Square in Glasnevin.
 
Event history  
This event welcomes all classes of runners with a special welcome for fun
runners. This 2 Mile Road race and Fun Run is the oldest continuous Road Race in
Ireland and one of the oldest in the world.
The race commenced in 1891 as a club race, soon to become an Invitational 2 Mile
and eventually an Open Road Race and Fun Run. This is the
131st consecutive running.

Race Sponsor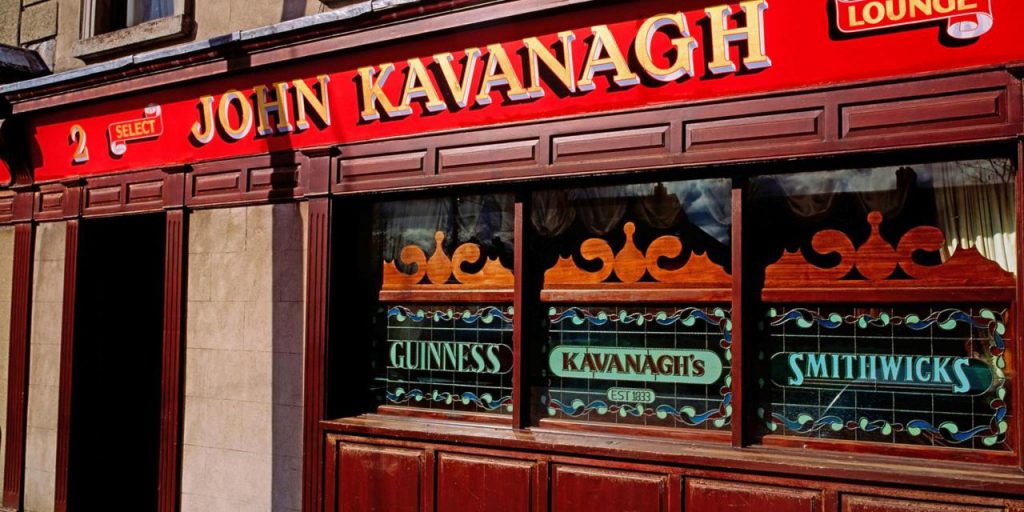 The race will be sponsored this year by the Kavanagh family (Gravediggers Pub) in
Glasnevin. The late Eugene Kavanagh commenced sponsoring this race back in the
club's centenary year 1986. Clonliffe Harriers are very grateful to the Kavanagh
family for their continuing sponsorship of this event.

Race /Fun Route:
The race and fun run commences adjacent to the Met Office on
the Old Finglas Road.
Sunday 27th November 2022
Race check in
Race check in will be at St Vincent's CBS School Gym (rear of school), Harts
Corner, Glasnevin, Dublin 9, where race numbers can be collected on the morning
of the race. Runners should arrive by 10am to give sufficient time for race numbers
to be collected. There are no changing facilities or parking at the School check in.

Commemorative tee shirt
A special commemorative tee shirt will be given to first 150 entrants.

Public Transport
The following Bus routes can be used to get to St Vincent's CBS School,
Harts Corner, Glasnevin, Dublin 11. Buses: No's 155, 40, 40D, 83

Individual Prizes
Senior Men and Women 1 st 2nd 3rd places
Junior Men/Women 1 st 2nd 3rd places
Masters 1 st category
There will be a presentation of prizes at the Gravediggers Pub following the race.
Results will be available on www.clonliffeharriersac.com
Club volunteers:
Any club member not running is asked to make themselves available to assist with the safe and successful running of the Clonliffe 2. Please email the race director Mick Kearney as soon as possible with your name and contact number kearneymick@msn.com .