The story so far: On Saturday Sarah Bateson competed in the 3000 at the Irish Universities Indoor Championships for Maynooth in Athlone finishing in 9th in 10.52.73. Greta Streimikyte, guesting, had a very good run clocking 9.51.26. Lauren Carr was on the silver winning DCU 4 x 200 relay team.
Tudor Mireca was needless to say in action also on Saturday winning the Antrim Castle 10k, an all terrain race in 32.16.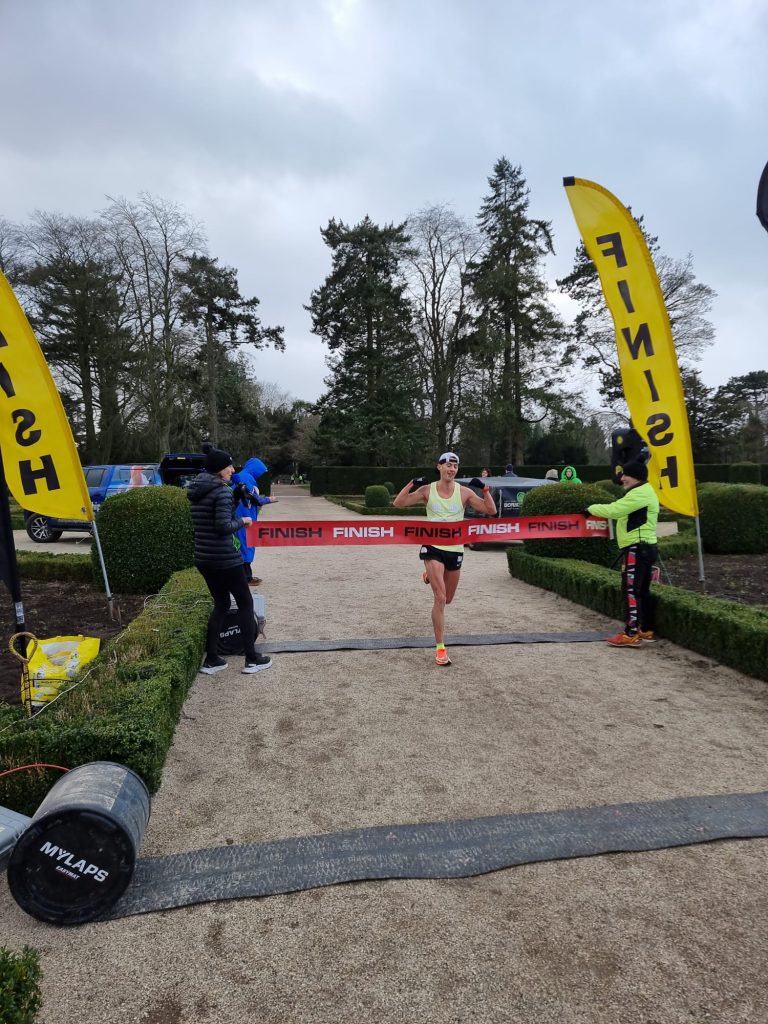 Also on Saturday the hills were alive to the sound of panting breaths with the IMRA's latest round in Laragh. Clonliffe's Maura Matthews was 2nd W45 and Anne Lyons 2nd W55 in the Brockagh Burst 6k, a lung burster if ever there was one.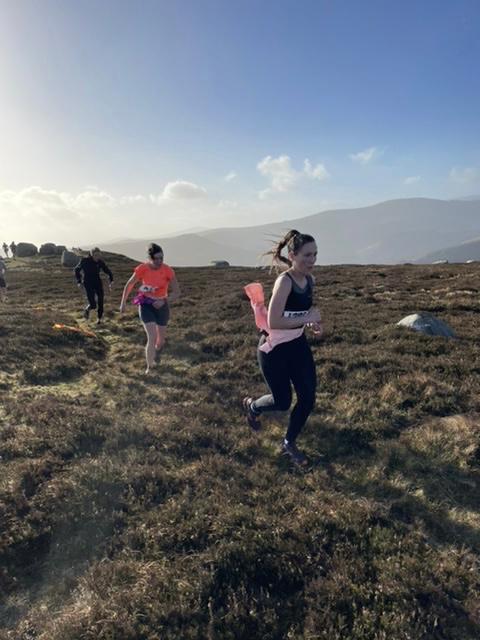 In the US Tom Pitkin was 3rd in the 400, indoors at the Indiana University Relays, Bloomington, recording 48.71. Later in the relay his team was 2nd in the 4 x 400 3.12.74 .