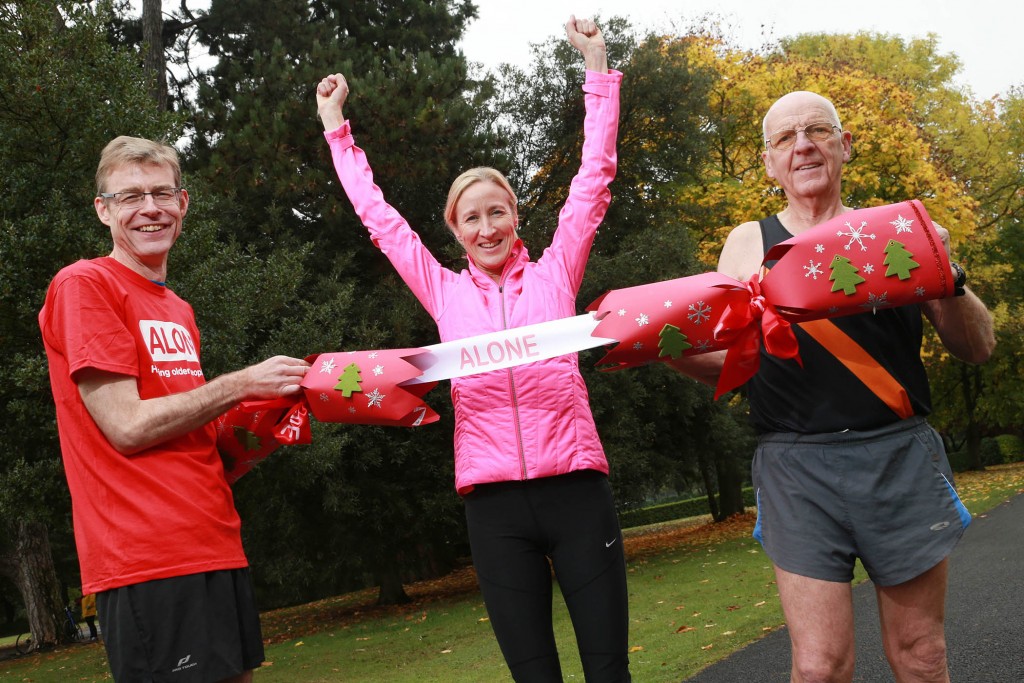 (Above) S. Moynihan CEO Alone, C. McKiernan, P. Bonass Clonliffe launch 2015 Xmas Cracker Alone 5k
About:
The inaugural Christmas Cracker 5k Family Fun Run took place in December 2011. The race is now an annual fixture in the Clonliffe Harriers and Irish Athletics calendar. It is a 5k road race which uniquely starts and finishes on the track at the Morton Stadium, Santry. The athletes complete a circuit of the track before proceeding out onto the road to run a loop through Northwood in Santry before coming back down the fast Santry Avenue turning left again and then back into the stadium to complete a lap of the stadium. The Christmas Cracker 5 k is open to all, walkers and fun runners are particularly welcome, to take part in a race which features a festive atmosphere and an opportunity for some fresh air and a post Christmas Day shake down. The 2018 Christmas Cracker 5k Charity Family Fun Run for Alone will take place on December 30th at 11.00 am. Post race refreshments will be served in the Clonliffe Clubhouse. On line entry is available through: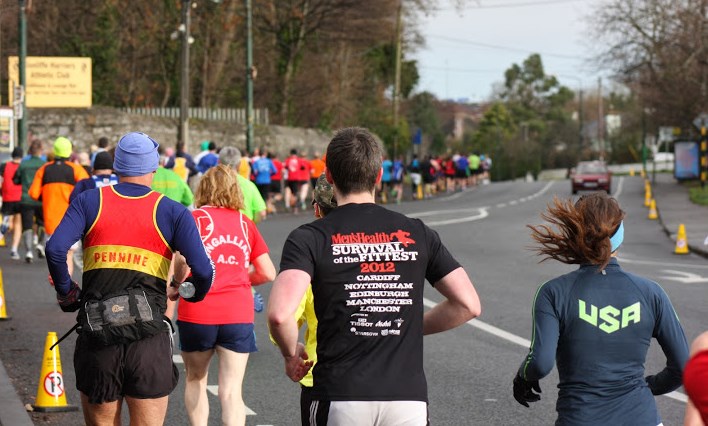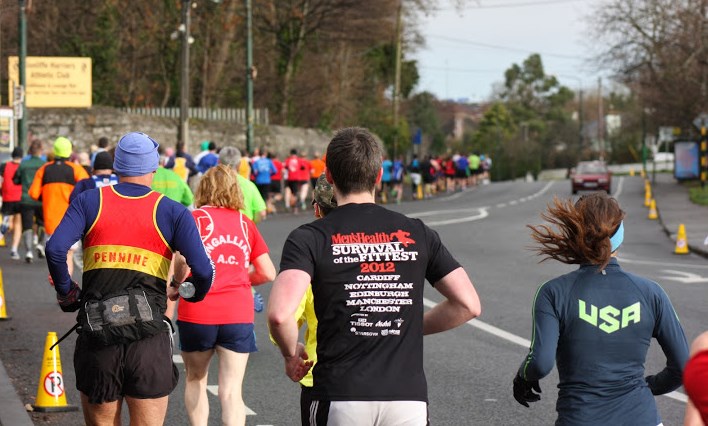 Prizes:
Senior Men 1,2,3.    Senior Women 1,2,3
Junior Men 1,2,3.    Junior Women 1,2,3
1st & 2nd Masters O/40, O/50, O/60, O/70, O/80 Men and Women.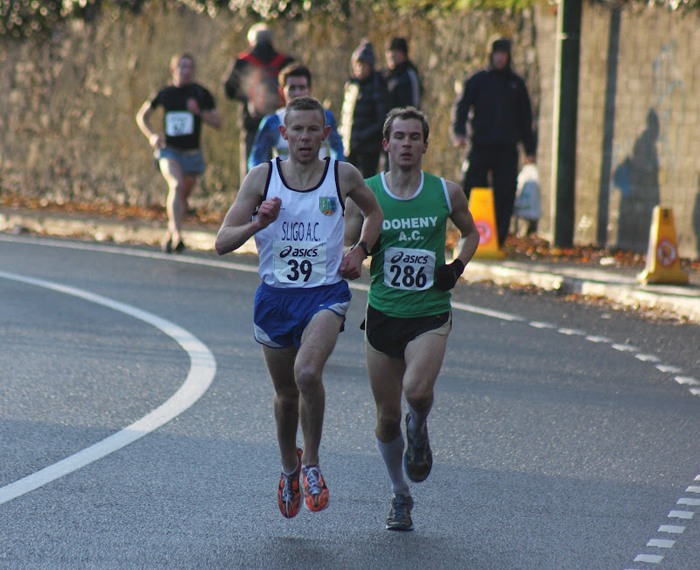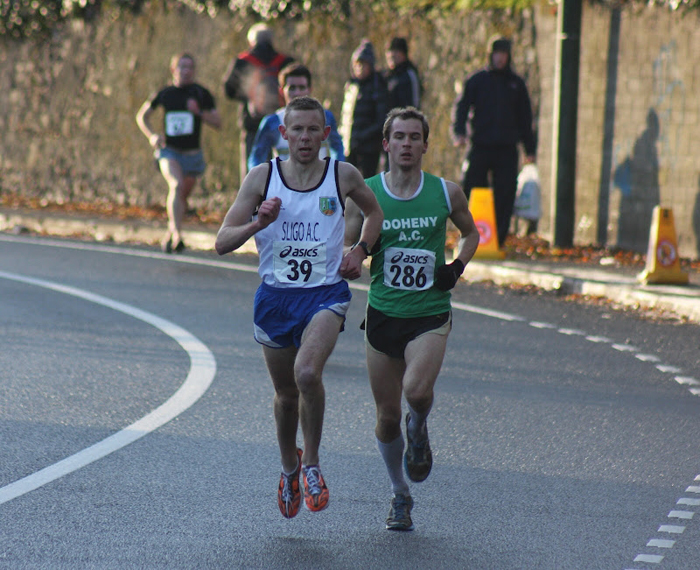 (pictured above) Emmet Dunleavy 2nd and Joe Warne 1st inaugural race 2011
Where:
The race HQ is the Clonliffe Harriers clubhouse. The race will start on the track in the Morton Stadium. After completing a lap the runners will go out the stadium turning left heading towards the airport, left again into Northwood Estate, past the Crowne Plaza Hotel, left again at Ballymun, left again at Santry Cross proceeding down the length of Santry Avenue, left at the bottom of Santry Avenue and back into the stadium to complete a lap of the stadium.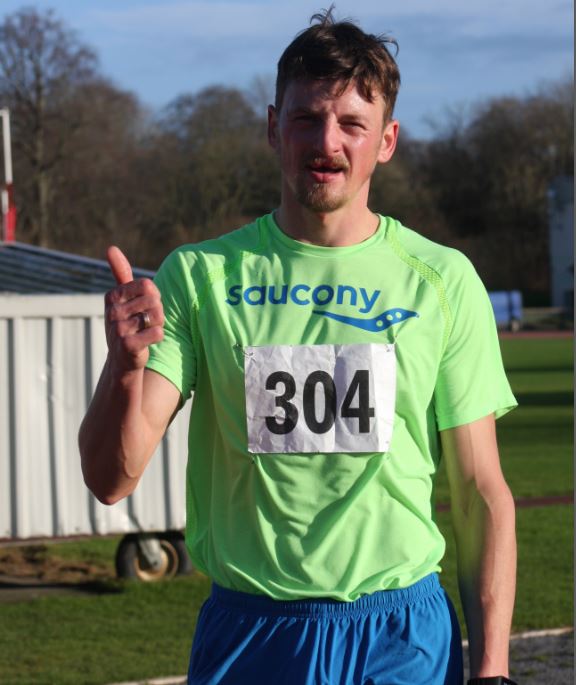 (Pictured) Valdas Dopolskas (Balbriggan AC) Winner 31/12/17
When:
The 2018 Christmas Cracker 5k fun run takes place at 11.00am on Sunday, December 30th.
Event Partner:


Charity Partner: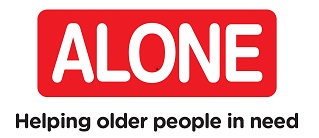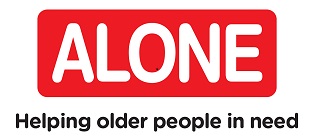 Message from Alone:
ALONE, the charity that supports older people to age at home, have launched our first annual Christmas Cracker run. We believe the Christmas Cracker run is a great opportunity to get out with your family, enjoy some fresh air and help a good cause. In the past four years demand for ALONE's services have tripled in size, the number of volunteers have tripled and we introduced a new service for crisis interventions. Any sponsorship will greatly benefit our independent charity.
The family friendly fun run is open to everyone – from serious runners to costume wearing walkers and everyone in between. The race will begin and end in Morton Stadium Santry, with the route encompassing Northwood and Santry Avenue.
The 5km road race is organised in partnership with the Clonliffe Harriers AC and supported by the European Recycling Platform.
Online registration now open. €5 of the registration fee will go directly to ALONE. Please set up a fundraising page for ALONE and get your family and friends to sponsor you.

Entry fee:
€20. inclusive of €5. donation to Alone
On line entry:
On line entry open now at
Contact:
The Race Director is Eoin Murray.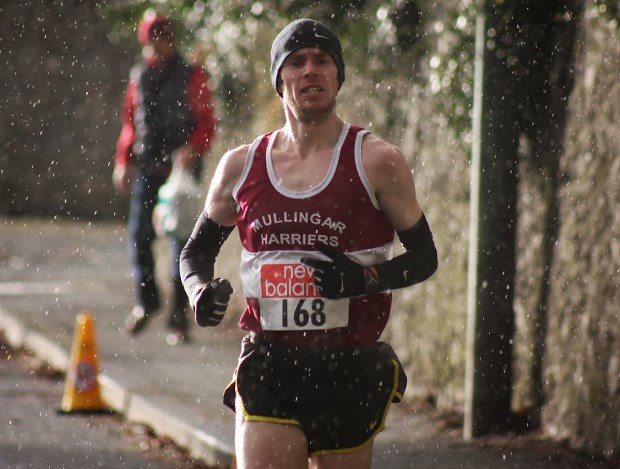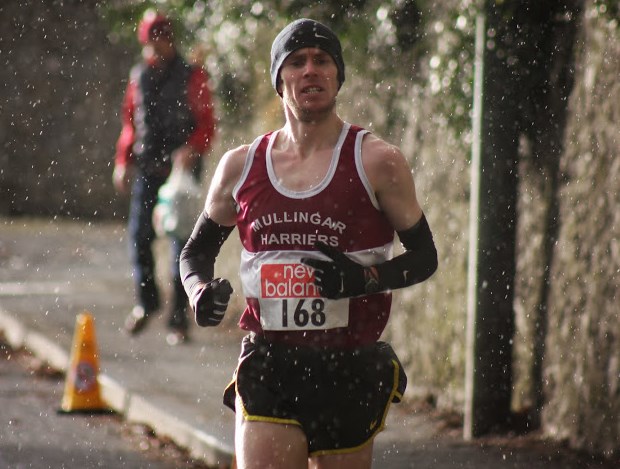 (pictured above) Mark Christie Race Winner 2013 in New Course Record (14.22)
Race winners:
2017: Men: Valdas Dopolskas (Balbriggan) 15.17.9. Women: Eleanor Alexander (Clonliffe) 18.25.6
2016: Men: Adam O`Brien (Clonliffe Harriers) 15.47. Women: Maria McCambridge (DSD) 16.53
2015: Men: Paul Stephenson (Rathfarnham) 15.20. Women: Emma Donlon (MSB) 18.29
2014:   Men: John Frazer (Crusaders AC) 15.35.3.   Women: Hope Saunders (Clonliffe Harriers) 18.22
2013:  Men: Mark Christie (Mullingar Harriers) 14.22 (Course Record). Women Kate O`Neill (MSB) 18.04
2012: Men: Tom Fitzpatrick (Tallaght AC) 14:42. Women: Karry Harty (Newcastle AC) 16:46
2011: Men: Joe Warne (Doheny AC) 14:43.        Women: Sara Treacy (Moynalvey AC) 16:06
Results:
Clonliffe_5k_2015 Results overall
Christmas Cracker 5k 2014 FINAL RESULTS
ERP Christmas Cracker 2013 results click: Clonliffe 5km Results
Clonliffe Christmas Cracker 2011 Final Results
Clonliffe Christmas Cracker 2012 Final Results