In addition to the numerous Olympians produced by Clonliffe Harriers since 1908 Clonliffe Harriers have produced outstanding athletes who have represented both their club and country with distinction.
Frank Murphy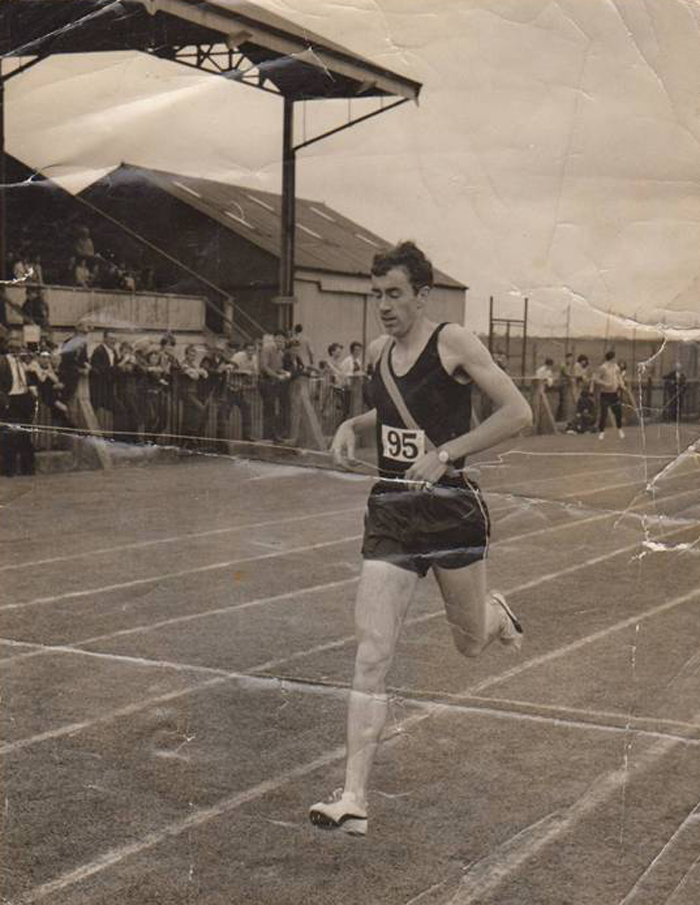 Two time Olympian (1968 and 1972).
European 1500m silver medallist 1969 (3.39.51).
Jerry Kiernan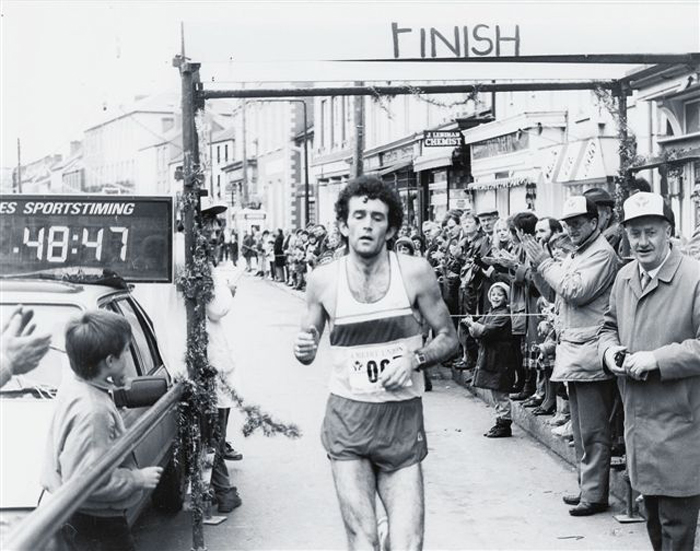 9th place in Los Angelas Olympic Marathon 1984.
Dublin Marathon winner 1982 and 1992.
10 Mile PB – Dromina 10 – 46.30 (1984).
National Senior Cross Country Champion 1984 and Junior Champion 1973.
Niall Bruton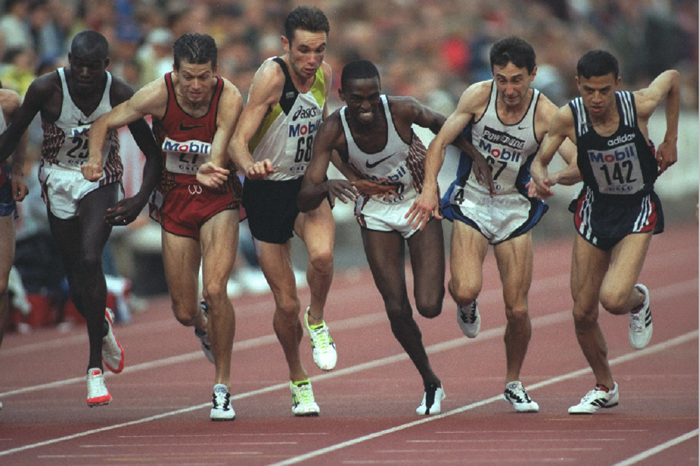 World Student Games 1500m gold medallist 1991.
Winner of the Wannamaker Mile 1994 and 1996.
4th World Indoor 1500m 1995.
1996 Olympic semi-finalist.
Alistair Cragg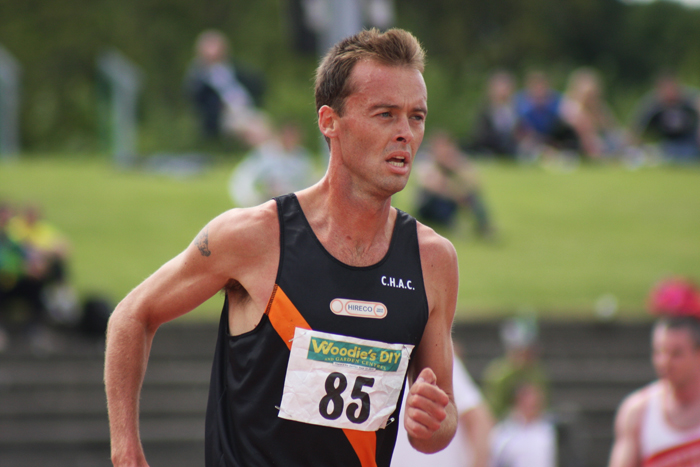 Three time Olympian at 5000m: 2004, 2008 and 2012 (finalist in 2004 and 2008).
European Indoor 3000m gold medallist.
Patrice Dockery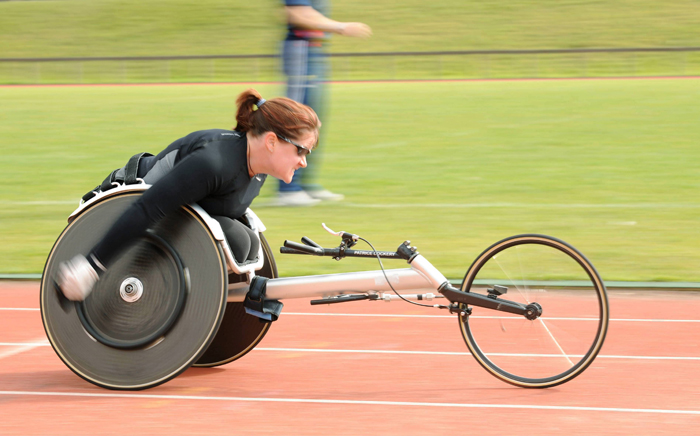 Six time Paralympian (Seoul 1988, Barcelona 1992, Atlanta 1996, Sydney 2000, Athens 2004 and Beijing 2008).
Brian Gregan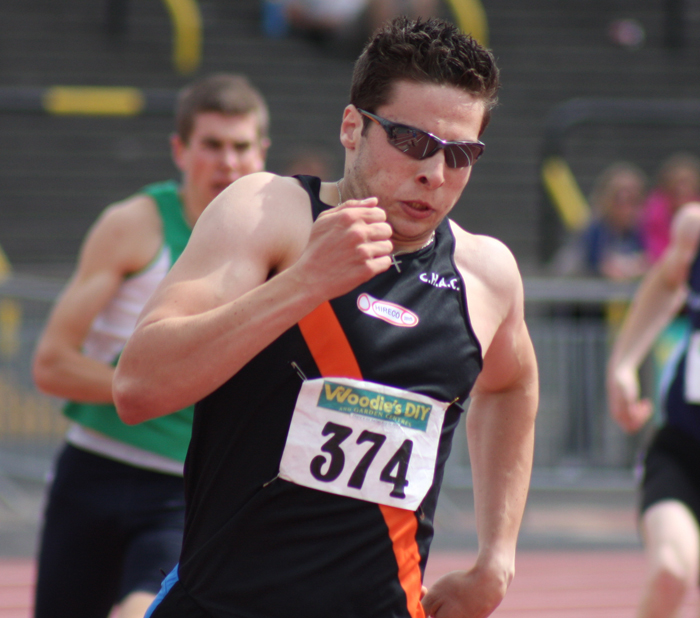 European U/23 400m sliver medallist 2011.
World Student Games finalist 2011 (5th in 45.96).
European Championships 400m finalist 2012.
Sara McCormack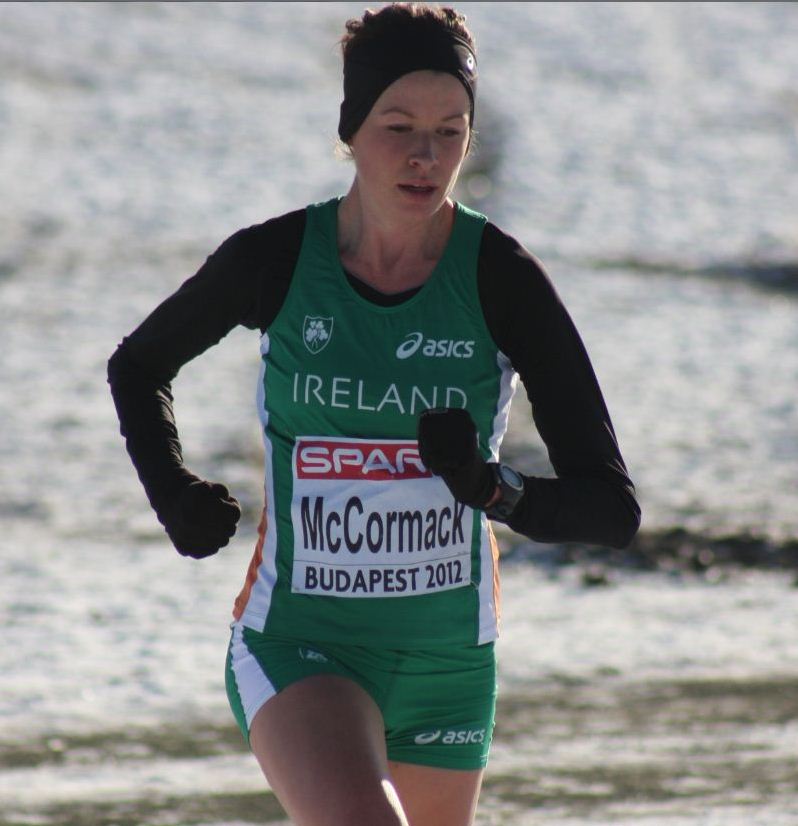 European Cross Country team Gold medalist Budapest 2012
INDIVIDUAL NATIONAL CROSS COUNTRY CHAMPIONS
Senior Men
1911 (venue Dublin) – Frank Ryder.
1914 (venue Dundrum) – Bertie Irwin.
1920 (venue Dublin) – T. Crowe.
1921 (venue Baldoyle) – Billy Bingham.
1935 (venue Thurles) – J.J. O'Connor.
1949 – Don Appleby.
1955 – Paddy Killeen.
1984 (venue Kilmacow) – Jerry Kiernan.
1986 (venue Santry) – Noel Harvey.
1987 (venue Killenaul) – Dave Taylor.
1988 (venue Ballyhaise) – Dave Taylor.
1993 (venue Phoenix Park) – Noel Cullen.
2010 (venue Phoenix Park) – Mark Kenneally.
2013 (venue Tullamore) – Sergiu Ciobanu.
Senior Women
1968 – Ann O'Brien.
1969 – Ann O'Brien.
1970 – Ann O'Brien.
1971 – Ann O'Brien.
1978 – Kathryn Davis.
1986 – Mary Donoghue.
Junior Men
1955 – N. Jenkins.
1962 – Dick Burke.
1971 – Padraig Keane.
1973 – Jerry Kiernan.
1974 – Frank Murphy.
1983 – David Dunne.
1993 – Derek Watters.
NATIONAL TEAM TITLES 
Men's Senior Cross Country:
1910 (T. Dowling 2nd, Frank Ryder 4th, B. Parker 6th, G. Kelly 7th, S. Pearson 25th, G. Johnson 31st).
1914 (Bertie Irwin 1st, Frank Ryder 2nd, S. Pearson 7th, F. Guthries 12th, D. McAleese 19th, J. Cronin 25th).
1923 (Billy Bingham 2nd, H. Walters 6th, W. Kinsella 7th, J. Peelo 8th, A. Cassidy 11th, George Walker 12th).
1925 (Billy Bingham 3rd, Charles Walker 6th, George Walker 8th, A. Cassidy 17th, ?? 23rd, ?? 24th).
1949 (Don Appleby 1st, J. Whye 7th, F. Sherwin 8th, ?? 11th, ?? 12th, ?? 20th).
1952 (Don Appleby 2nd, Larry Reid 5th, D. Roe 6th).
1953 (Don Appleby 5th, Frank White 6th, W. McCaulis 7th, D. Roe 9th, J. Leech 11th).
1954 (Don Appleby 2nd, Larry Reid 4th, Frank White 5th, Frazer Walker 7th, J. Leech 11th).
1955 (Paddy Killeen 1st, Don Appleby 2nd, Fraser Walker 5th, G. Carey 8th, Harry Thomas 9th, Larry Reid 11th).
1976 (Gerry Finnegan 9th, Jerry Kiernan 12th, Frank Murphy Junior 14th, Padraig Keane 19th, Tony Murphy ?)
1977 (Padraig Keane 4th, Jerry Kiernan 5th, Gerry Finnegan 18th, Tony Murphy 20th).
1980 (Gerry Finnegan 9th, Jerry Kiernan 11th, Denis Noonan 23rd, Eamon Tierney 24th).
1981 (Jerry Kiernan 8th, Noel Harvey 9th, Gerry Brady 15th, Peter McDermott 20th).
1982 (Jerry Kiernan 4th, Padraig Keane 8th, Brian Dunne 12th, Gerry Finnegan 14th).
1984 (Jerry Kiernan 1st, Gerry Brady 13th, Noel Harvey 16th, Denis Noonan 37th).
1986 (Noel Harvey 1st, Dave Taylor 5th, Eugene Curran 15th, Dermot Redmond 20th).
1987 (Dave Taylor 1st, Jerry Kiernan 8th, Eugene Curran 15th, Eamonn Tierney 25th).
1988 (Dave Taylor 1st, Jerry Kiernan 4th, Noel Harvey 24th, Gerry Finnegan 27th).
1989 (Richard Mulligan 6th, Jerry Kiernan 9th, Gerry Brady 16th, Gerry Finnegan 23rd).
1991 (Richard Mulligan 2nd, Noel Cullen 7th, Dermot Redmond 14th, Gerry Brady 24th).
1992 (Richard Mulligan 4th, Noel Cullen 8th, Jerry Kiernan 9th, Dermot Redmond 25th).
2000 (Noel Cullen 3rd, Cian McLoughlin 5th, Paolo Doglio 6th, Niall Bruton 13th).
2004 (Killian Lonergan 5th, Cian McLoughlin 7th, Paolo Doglio 12th, Rory Brady 17th).
2005 (Mark Kenneally 2nd, Killian Lonergan 9th, Aidan Bailey 26th, Paolo Doglio 28th).
2006 (Killian Lonergan 3rd, Mark Kenneally 6th, Gary O'Hanlon 12th, Cian McLoughlin 16th).
2007 (Mark Kenneally 2nd, Killian Lonergan 8th, Colm Rooney 9th, Cian McLouglin 13th).
2008 (Alistair Cragg 2nd, Chris Cariss 5th, Sergiu Ciobanu 9th, Brian McMahon 13th).
2009 (Mark Kenneally 2nd, Chris Cariss 6th, Sergiu Ciobanu 10th, Killian Lonergan 12th).
2010 (Mark Kenneally 1st, Chris Cariss 8th, Sergiu Ciobanu 9th, John Henegan 15th).
2012 (Sergiu Ciobanu 2nd, Gary O'Hanlon 3rd, Brian McMahon 4th, James Keevan 16th).
2013 (Sergiu Ciobanu 1st, Michael McDiarmada 8th, David Flynn 11th, Gary O`Hanlon 16th).
WOMEN SENIOR CROSS COUNTRY
1966 (R. Keogh 2nd, Ann O'Brien 4th, Norah O'Brien 5th, ?? 8th).
1967 (Ann O'Brien 2nd, ?? 4th, ?? 6th, ?? 9th).
1970 (Ann O'Brien 1st, Claire Walsh 6th, M. Byrne 12th, ?? ).
1976 (Padraign O'Dwyer 6th, Jean Appleby 10th, Kathryn Davis 12th, Patricia Appleby 14th).
MEN JUNIOR CROSS COUNTRY
1955 (N. Jennings 1st, J. McNamara 2nd, G. Taylor 8th, ?? 12th, ?? 22nd).
1956 (Mick Kelly 2nd, P. Rafter 4th, M. Kealy 7th, ?? 12th).
1957 (Michael Hoey 3rd, P. Twomey 5th, Mick Kelly 8th, M. Kinsella 14th).
1962 (Dick Burke 1st, ?? 10th, ?? 12th, ?? 13th).
1971 (Padraig Keane 1st, Tom Gregan 9th, B. Fox 12th, B. Maguire 18th).
1973 (J. Kiernan 1st).
1974 (Frank Murphy 1st, David Carroll 6th).
1983 (David Dunne 1st, Sean McGuirke 9th, Kieran Tumbleton 15th, G. Byrne 24th).
2009 (David Fitzmaurice 5th, Eoin McDonald 12th, Jayme Rossiter 17th, Colm Murray 22nd).
NATIONAL TRACK AND FIELD LEAGUE
Men's Premier Division champions – 2008, 2009, 2010, 2011, 2012
Women's Division 1 Champions – 2011