Today was supposed to be the day of the annual Clonliffe Juvenile all medal Open Sports. Unfortunately Covid-19 restrictions put an end to that a while back but rather then being down in the mouth this morning let's smile as we look back on the sunny times that this fantastic event has provided for the Clonliffe Harriers family.
The Open Sports first took place in 2016 driven by juvenile captain Gladys Cooper. That day fixed the trend with superb sunshine from start to finish. The bright sunshine only bettered by the brightest of smiles from the young athletes who had a magnificent day in a fun environment. That set the trend, which has continued every year since a fun day from the time the tiny tots go onto the track until the event finishes two hours later, usually with either the ever popular long jump or howler javelin. The All Medal Open will return on the 23rd of May 2021.
As they say a picture speaks a thousand words to let's go with the pictures!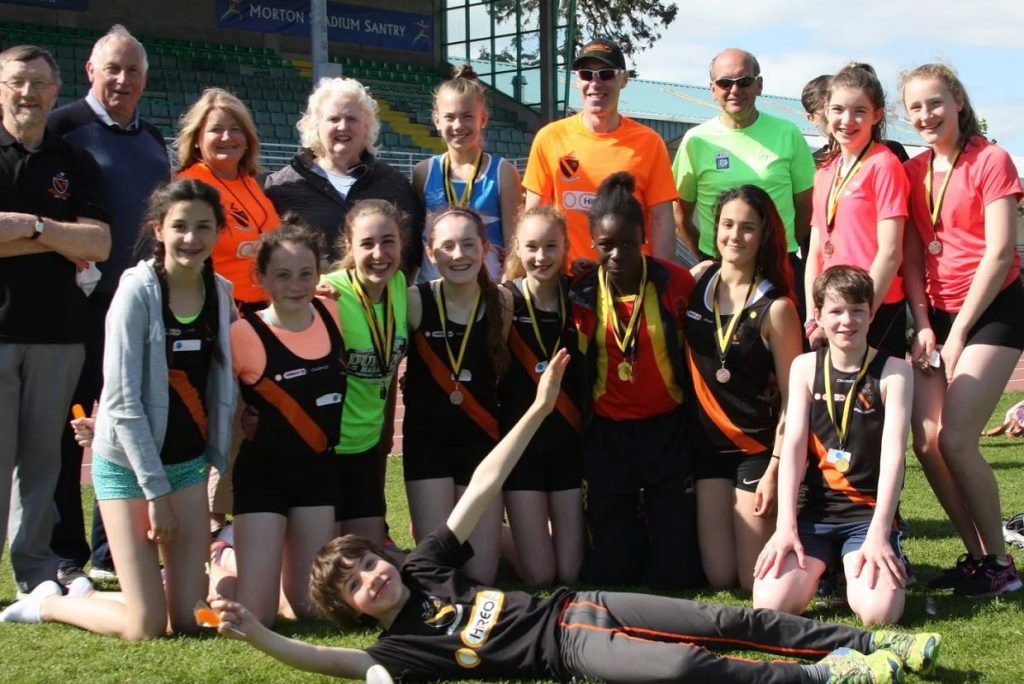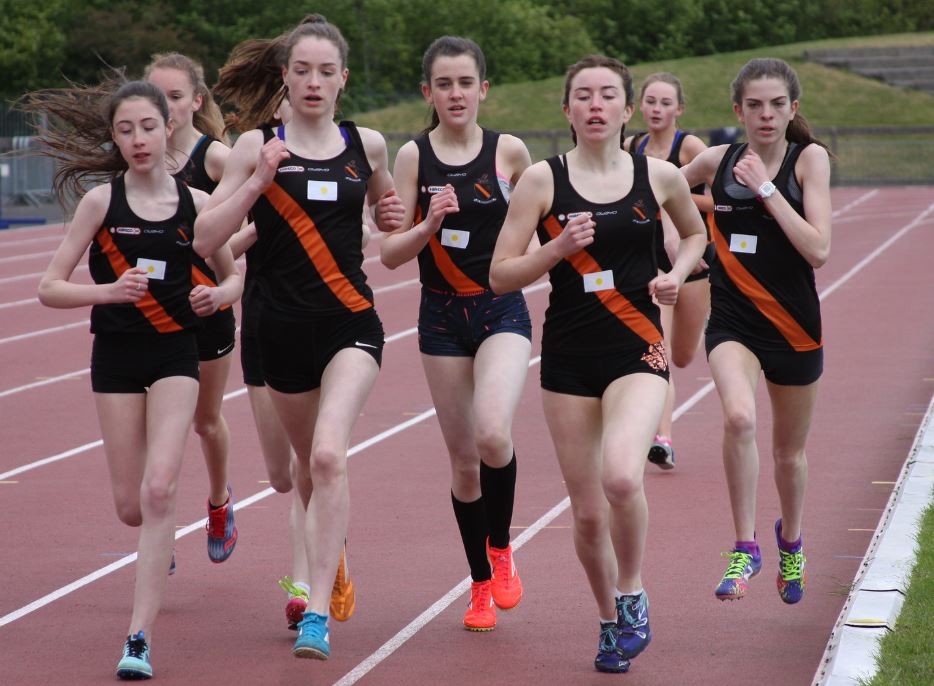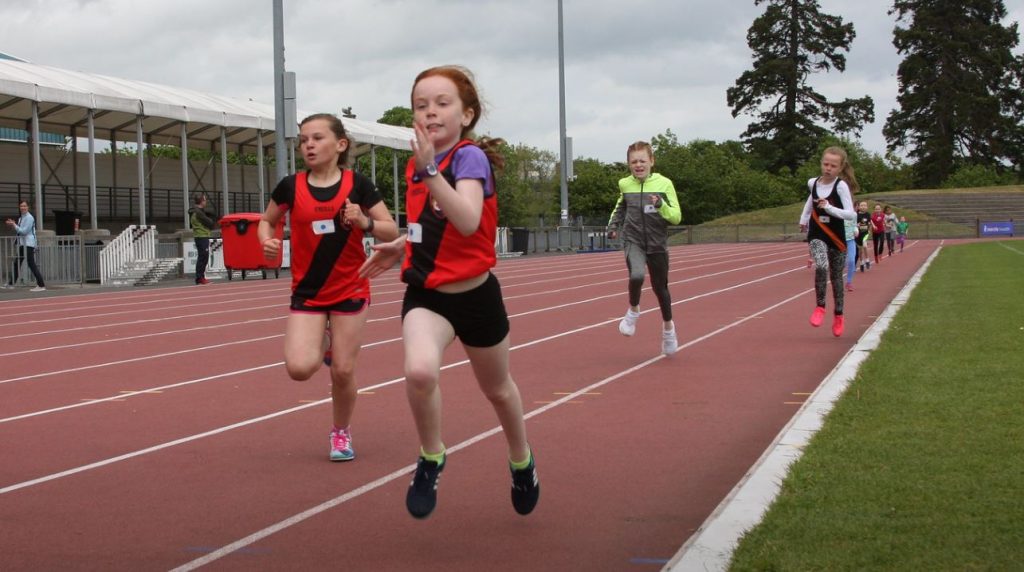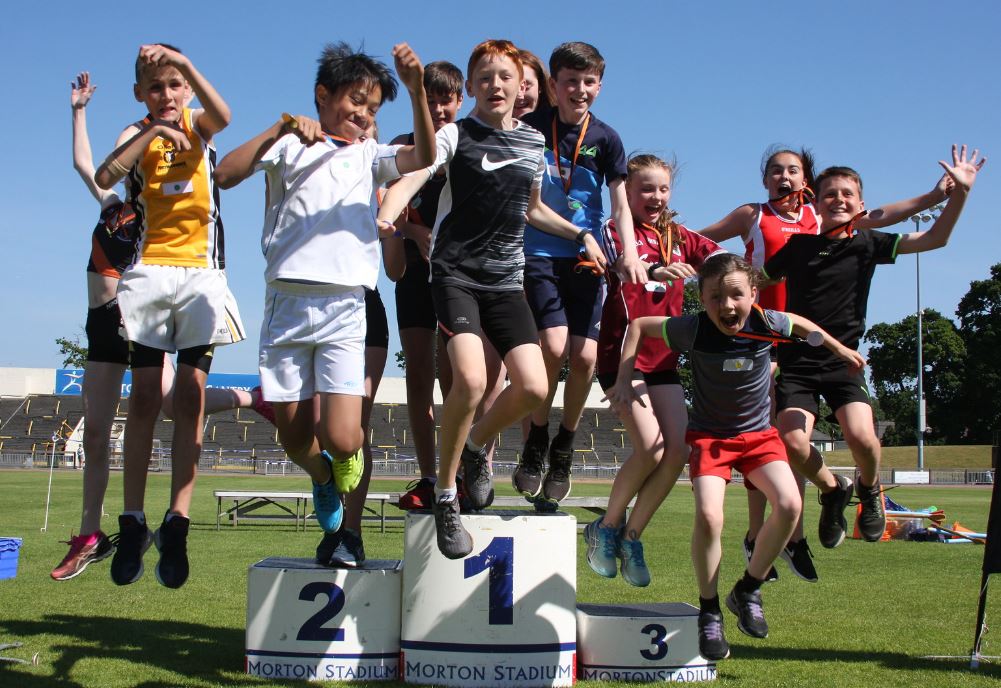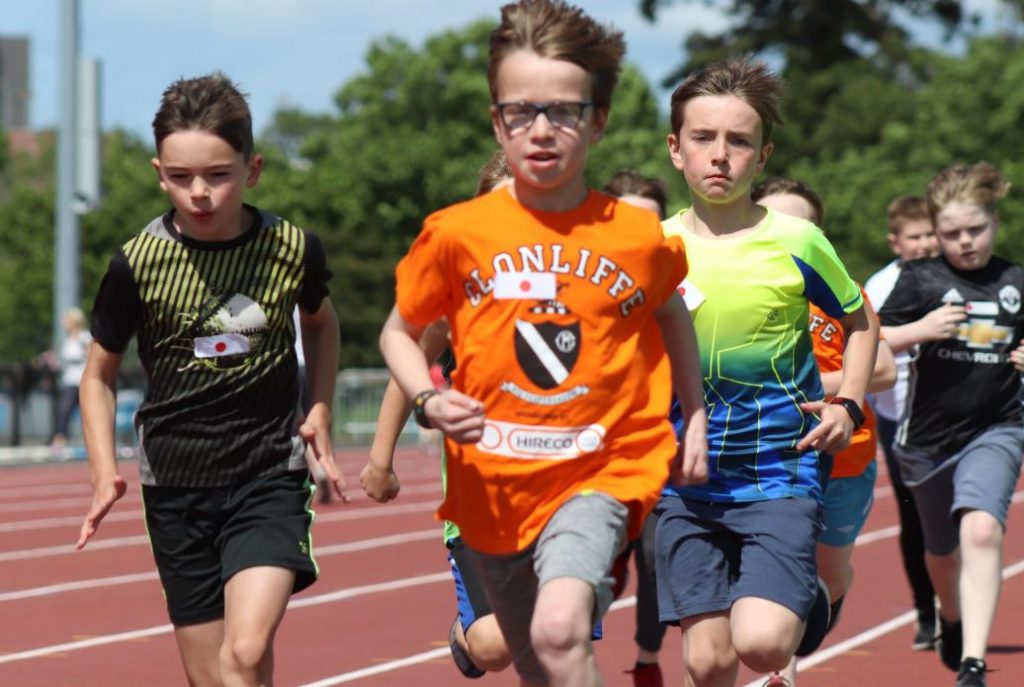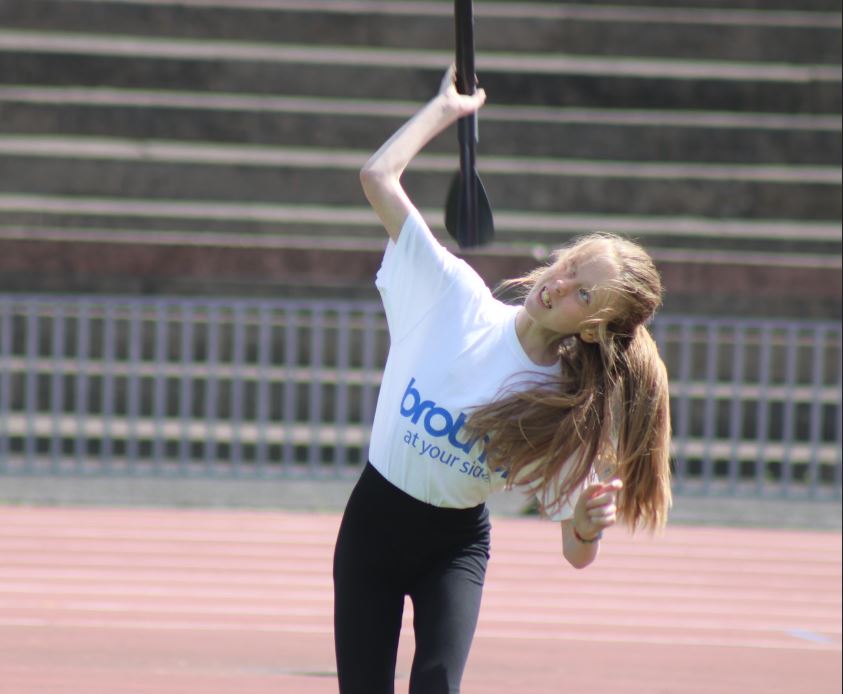 Enjoy the whole set, just click on the links:
2016 https://picasaweb.google.com/101280007722910682928/6284950174805909841
2017: https://www.flickr.com/photos/146364500@N04/albums/72157681907459001
2018: https://www.flickr.com/photos/146364500@N04/albums/72157692542665090
2019: https://www.flickr.com/photos/146364500@N04/albums/72157708890271276